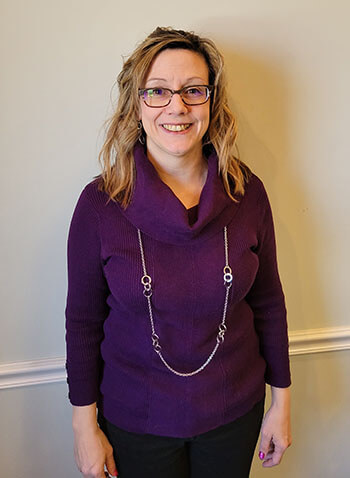 FCX is happy to announce that Mari Johnson has been elevated to Chief Financial Officer. In this role, Mari will oversee Accounting, Purchasing, and Inventory and will report directly to Chief Operating Officer, Christine Murphy.
In the year that Mari has been with FCX, she has earned this opportunity and there is no doubt that she will be successful in this new role.
Congratulations, Mari and thank you for all your efforts in making FCX successful.