Brian Maxwell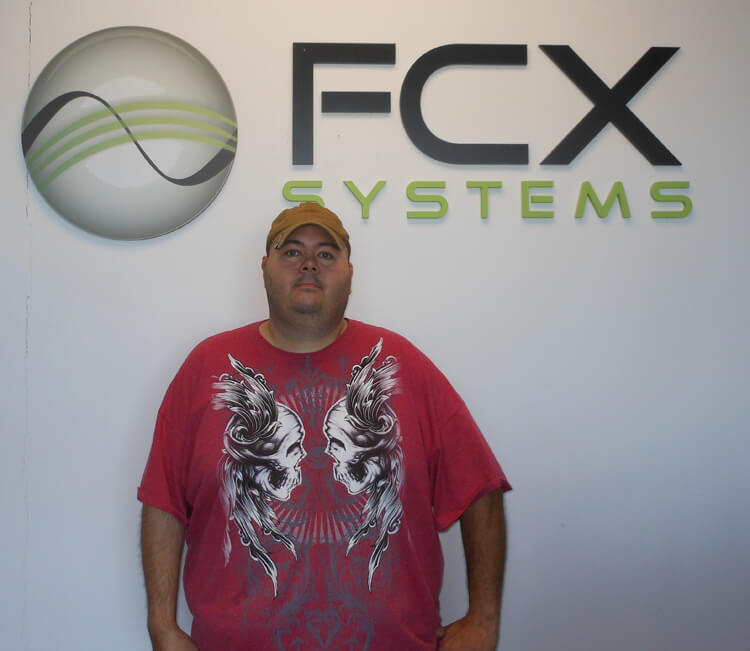 The selfless dedication and sacrifice of this person is second to none. His consistent strong work ethic and technical skill is not only noticed but is appreciated by our customers.
Although there are MANY people deserving this month of this award, the past 45 days have been particularly challenging for this person and he has persevered and made us a better company in the eyes of our customers over this period of time.
Please join us in congratulating Brian Maxwell for earning Employee of the Month for September.