Roger Glaspell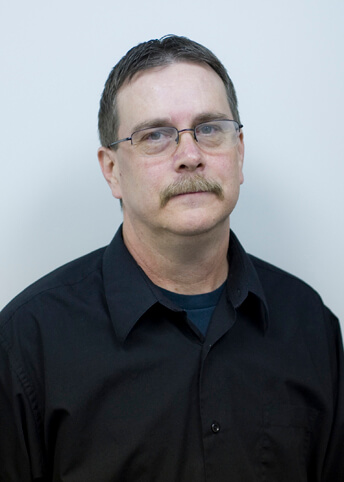 Project managing, answering questions from sales, communicating with production, testing, and purchasing, and providing drawings, BOM's, and manuals for multiple jobs. All of these tasks often have to be completed in a very short period of time with the ability to change priorities at the drop of a hat at the request of sales and the customer. Always remaining flexible, responding quickly, and yet not complaining.
FCX has a great team and everyone's role at FCX is vital to the success of the team. This person is definitely a team player and willing to help wherever he is needed .
Please join me in congratulating the November, 2017 FCX Employee of the month, Roger Glaspell.
Thanks Roger!