Michael Knoble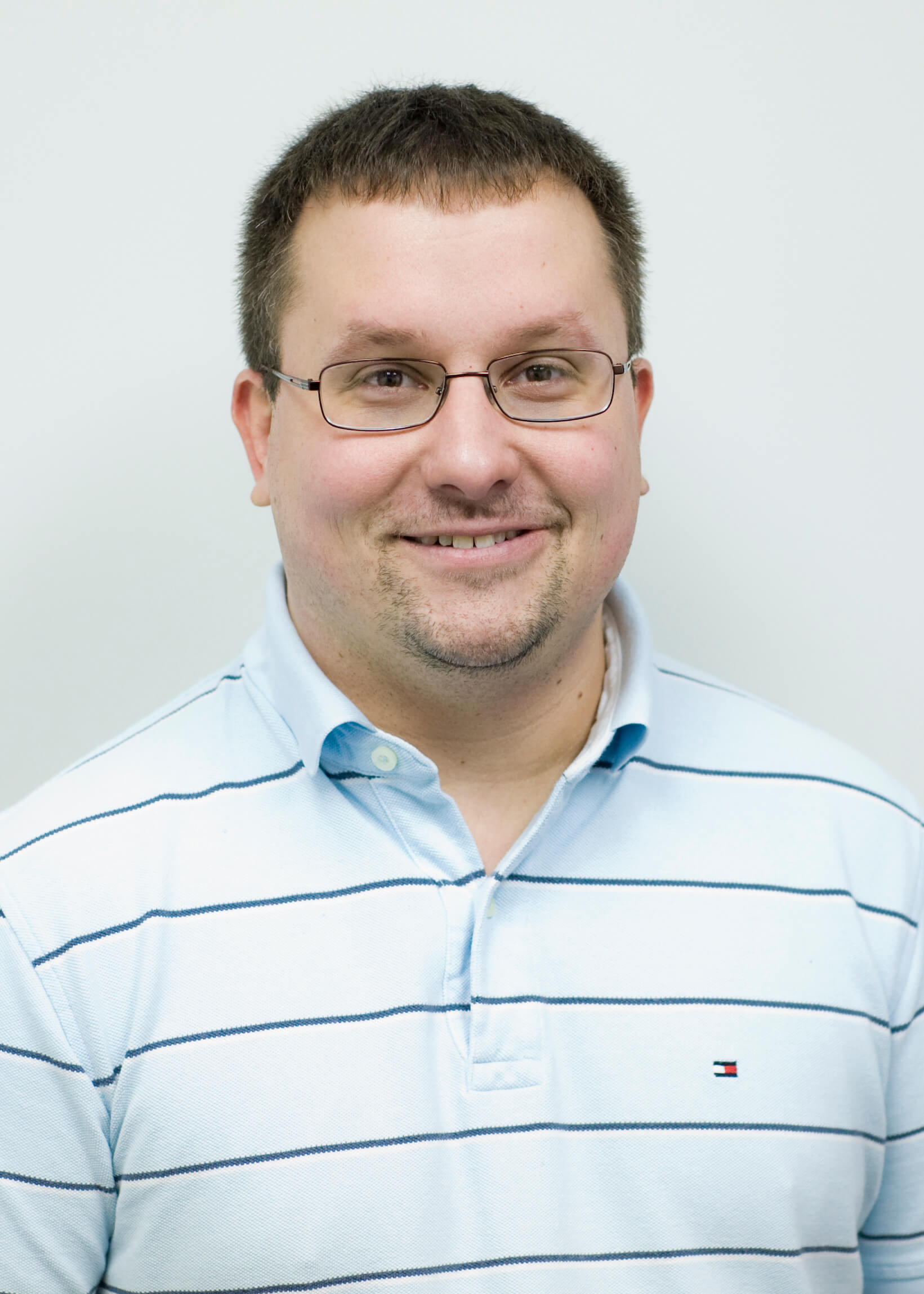 Once a month we have been presenting an employee of the month award. Ideally there would be one shining star and the selection would be easy. However we are a team made up of many members. All of you are important, perhaps I should say critical to the survival of this company. Look around at the various groups.
Can we say one group is more important?
If not for sales we would have no orders
If not for Engineering we would have no products
If not for Purchasing we would have no parts
If not for Production we would have no units
If not for Testing the units wouldn't work properly
If not for QC there may be no repeat customers
If not for Service orders would plummet
If not for Human Resources we would be missing employees
If not for Accounting there would be no cash in or paychecks out
The list goes on and on .
There is a saying "It takes a village to raise a child" for a company it seems more like a small city to keep things running.
Perhaps what we have been doing is not so much recognizing someone who was a star this month but rather someone we feel needs recognized for the work they have been doing all along.
This month we want to recognize a person who is behind the spotlight. A person whom everyone depends on, whether getting the order, getting a paycheck or getting a phone call.
This person is Michael Knoble.
Mike designed the computer system that is as important to FCX as electricity. Every group in FCX is dependent on computers, software, printers and our phone system. Yes our phone system is an integral part of the computer system Mike has designed. The ability for many of us to work from home just as if we were at our desk is part of the Remote Desktop system. Emails flow through our own email server, while an elaborate firewall and spam filter keep us safe. These systems require frequent patching and updating to keep the whole system fully operational and secure. Speaking of secure, Mike maintains a backup of the millions of files on the system; Drawings, BOMs, Purchase Orders, Sales orders, Job orders, Quotations Letters, emails, and so on.
Thank you Michael for keeping us running 24 hours a day, 7 days a week, 365 days a year.