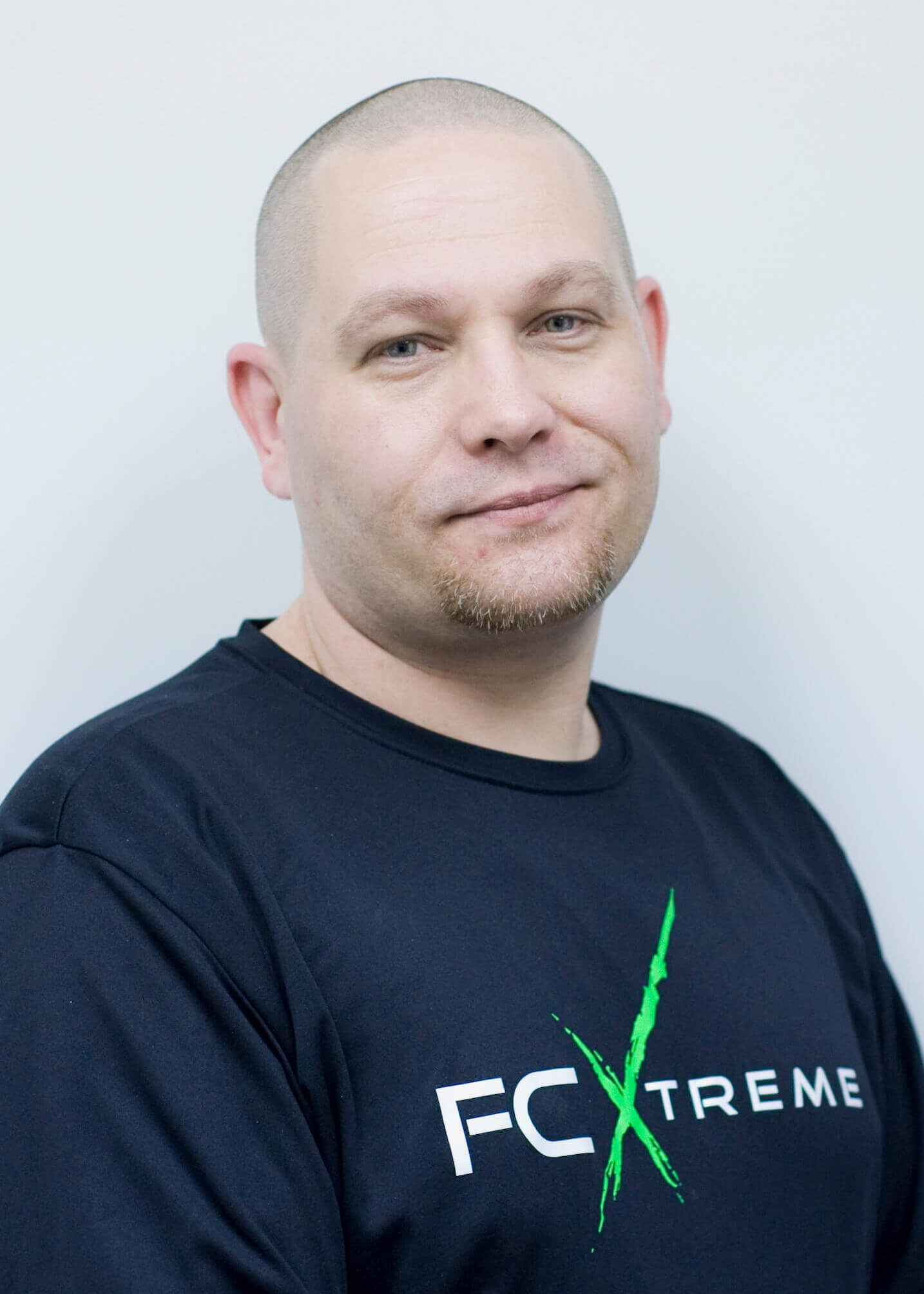 Tim Towns
You will often find this employee helping others and that is what this person does best. This employee of the month is known for their ability to work through problems, all the while teaching others , and still getting the job done. This person has been with FCX for over a decade now and during that time has worked hard to move up through the ranks and become a very important cog in the FCX machine.
If you know this person at all then you know that if you need assistance then this person is there, answering questions, and using every opportunity to provide training to someone and doing it with patience . If there is a challenge to overcome and a short time to do it, this person is there to help. If this person has an opinion to offer then they will say it but always in a constructive manner.
Please join me in congratulating the March, 2018 FCX Employee of the month, Tim Towns.
Thanks Tim!