Rob Clark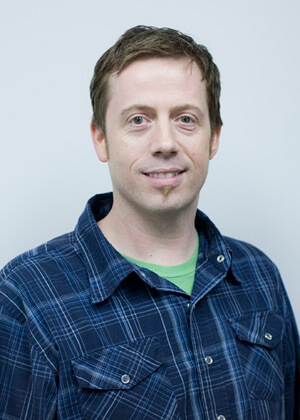 Managing, answering numerous questions, scheduling, communicating, coordinating with sales, engineering, purchasing, testing, shipping, accounting, and HR; and part time psychologist. These are just some of the tasks that this individual performs on a daily basis. Yet in scenarios that sometimes resemble chaos with last minute customer requests, schedule flip flopping, parts delays, and issues in testing, this person always maintains his cool, keeps his wit, and stays calm, keeping the project on schedule.
FCX has a great team and everyone's role at FCX is vital to the success of the team. Having said that, there needs to be someone to insure the team on the production floor works together towards a common goal while performing to the best of their capabilities. In short, every successful team needs a great coach.
Please join me in congratulating the August, 2017 FCX Employee of the month, coach Rob Clark.
Thanks Rob!