Dewight Jackson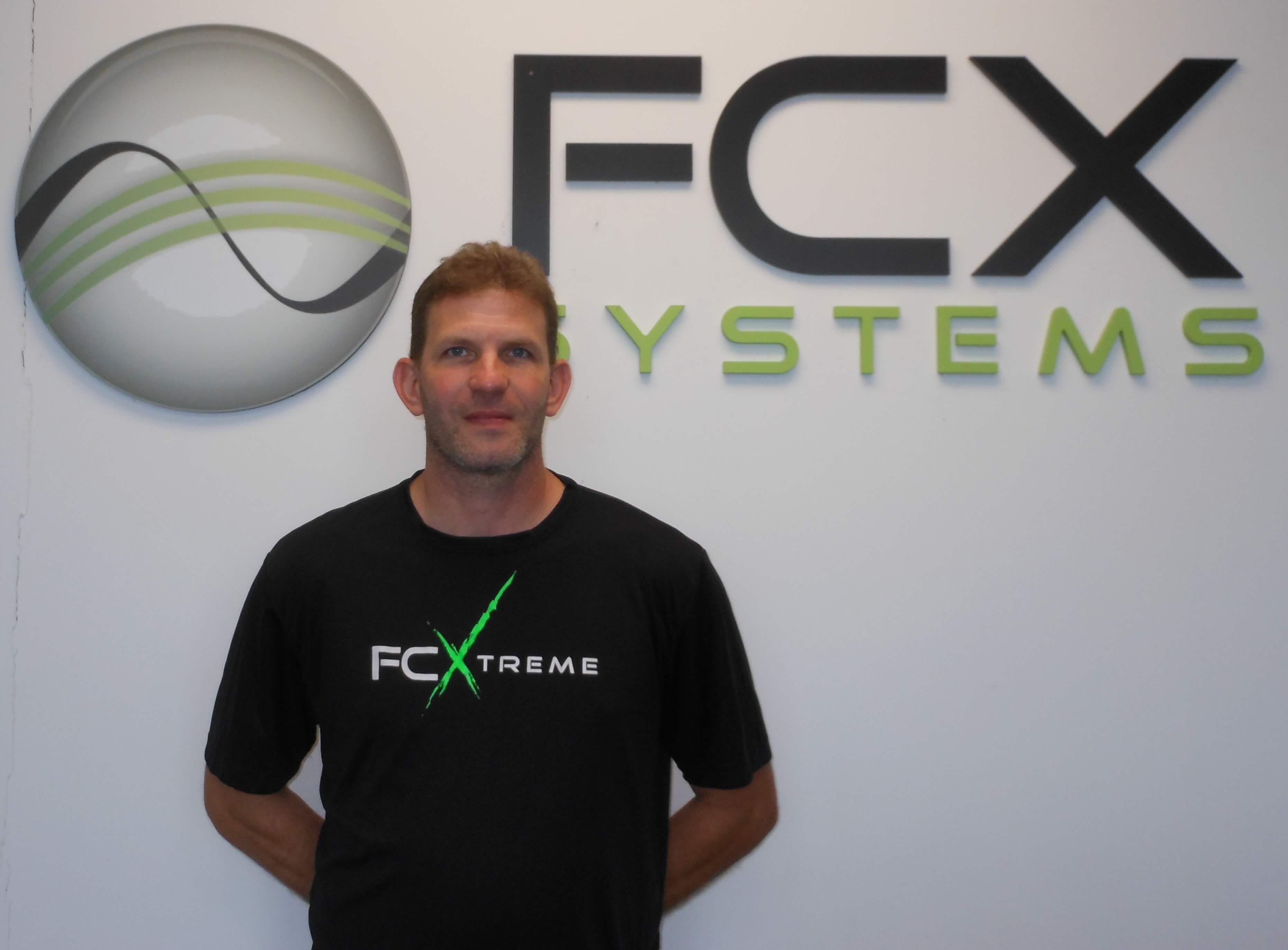 What makes someone a candidate for FCX's Employee of the Month? If you look at the past recipients, you find: individuals that excel at dealing with our customers and serve as great ambassadors; individuals that take that extra level of pride and workmanship in their work every day; individuals that have consistently performed their job at a high level over the long haul; and individuals that have embraced their duties and responsibilities quickly and have improved the function of their position.
This month's individual has many of the qualities as those before but specifically stands out for his willingness to do whatever it takes. When asked to step outside of his normal role with the company, he always steps up to the plate with a smile on his face and enthusiastically takes care of what has been asked of him without delay. Whether it is getting our product literally ready and out the loading dock door, or helping to move furniture and boxes, or cleaning up after our too frequent leaks from our roof, or hanging pictures with more than a few supervisors looking over his shoulder, he is always happy to help. When our PCAir Division was discontinued, he jumped into a new position and has excelled.
In recognition of his day-to-day responsibilities as well as his willingness to help however, we are happy to announce Dewight Jackson as the August FCX Employee of the Month.