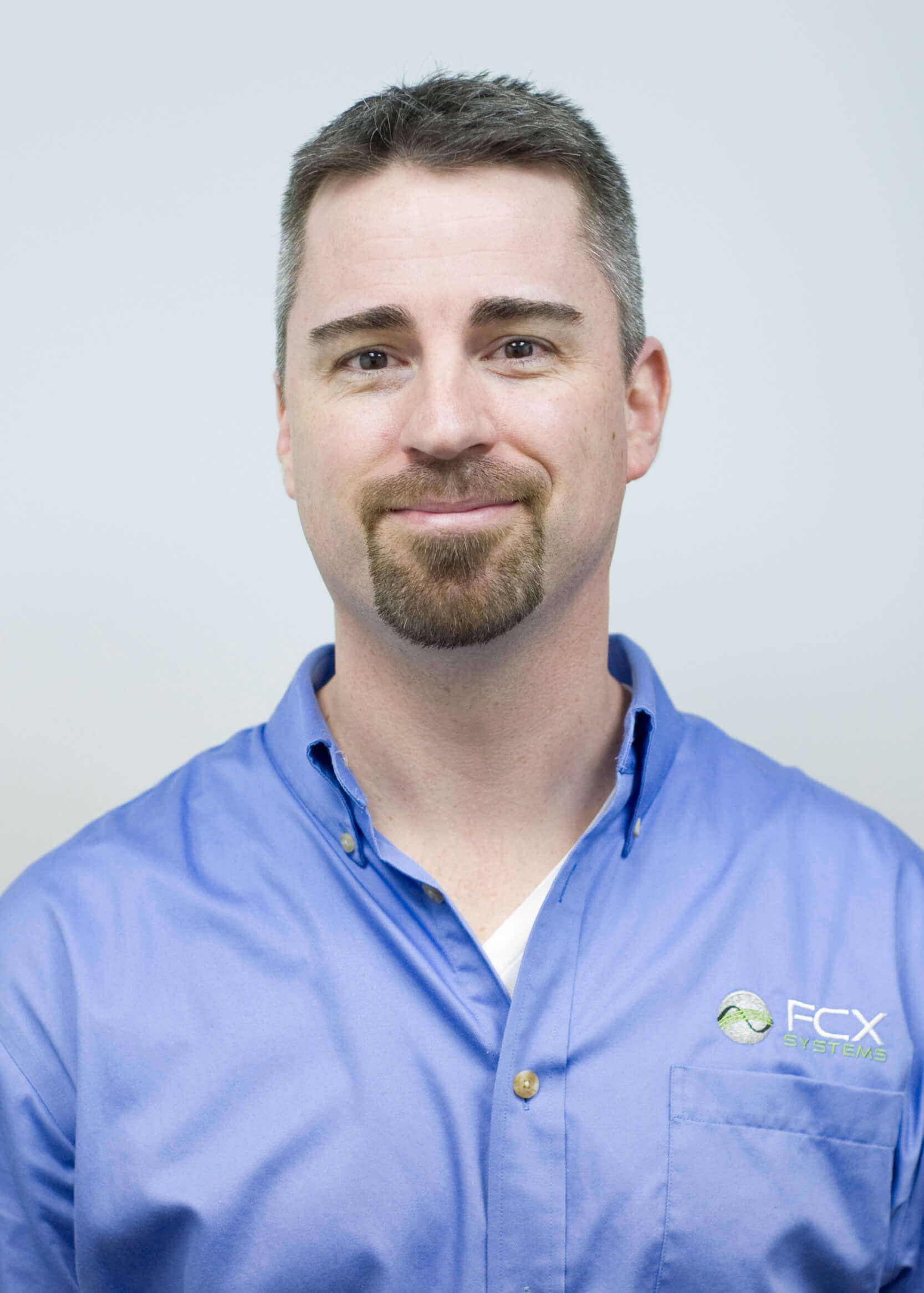 Effective March 14, Mike Richards has been elevated to Director of Sales Operations.
In this role, Mike will have administrative leadership of the sales function in addition to OEM sales responsibility plus other related duties and responsibilities.
FCX appreciates Mike's commitment to FCX and feels confident that he will excel in this role.